The products
Another approach to cosmetics with biomimetic face and body care.
Lodesse / Altearah Bio / Oshadhi / De Saint Hilaire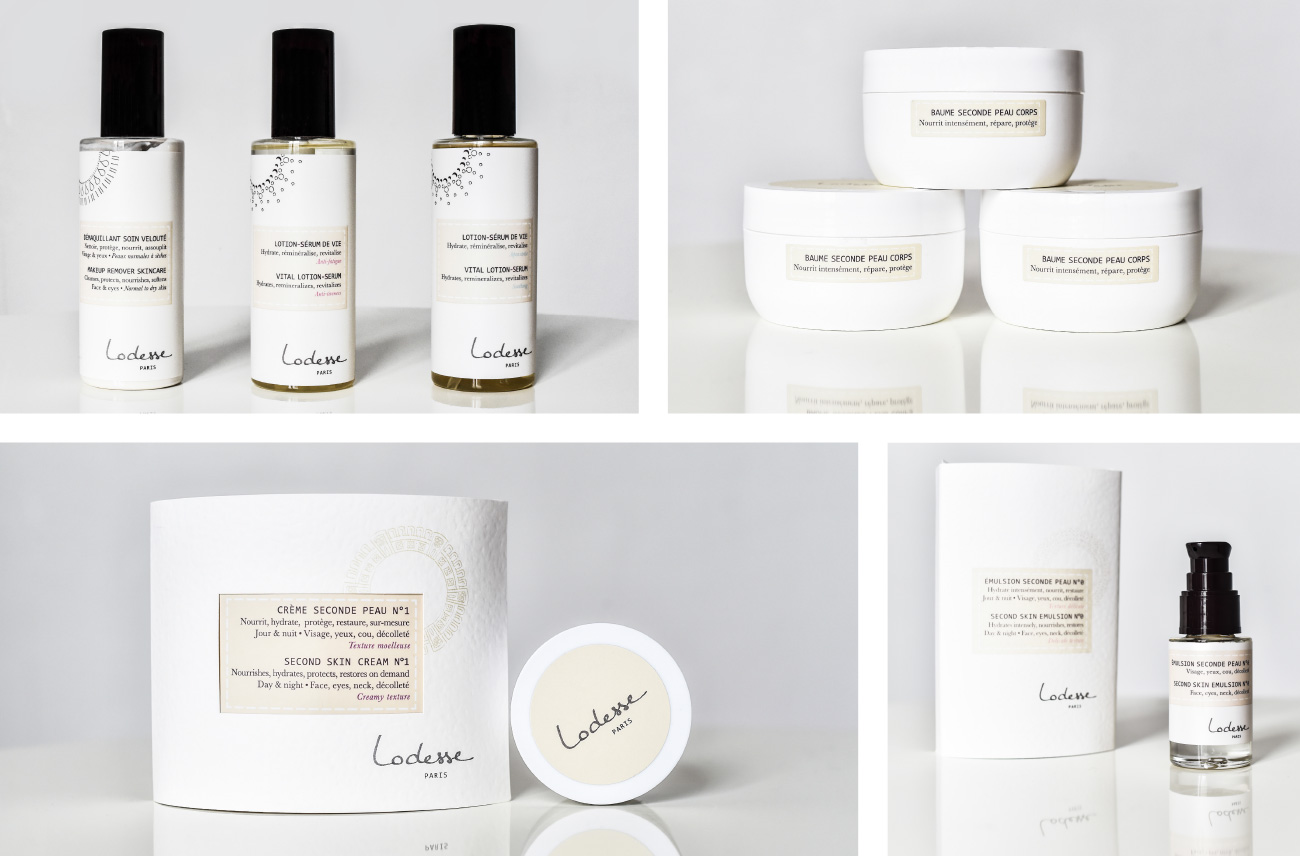 Lodesse cosmetics
Another approach to cosmetics with biomimetic face and body care.
Deep and ancient roots.
The long quest for beauty began in India more than 5000 years ago with Ayurveda. It continued in Egypt with embalming techniques and continued in Ancient Greece bringing aesthetics to new heights.
LODESSE draws its roots from these millennial traditions and beauty recipes and pays homage to them.
Active ingredients in total affinity with the skin
LODESSE only uses biocompatible active ingredients, very similar to the natural constituents of the skin (often their plant equivalent). The skin recognises them and they penetrate deeper.
These powerful active ingredients, whose properties have been widely recognised in cosmetics, are used in high concentration for maximum effectiveness.
Cleverly combined active ingredients.
The effectiveness of a product does not lie in the random superposition of fashionable molecules but in the coherence of everything.
LODESSE combines its assets by adopting the identical intelligence and harmony of the cutaneous components.
3 actions to fulfill the skin's essential needs.
1. Remove make-up and clean without being aggressive.
2. Deeply nourish using macronutrients
3. Hydrate the external layer with macronutrients
DAll-in-one treatments (face, eyes, neck-line) weakened into 4 richnesses of texture to adapt to different needs.
3 serum lotions using marine plasma to fulfil the needs of your skin and rehydrate while soothing, toning or purifying.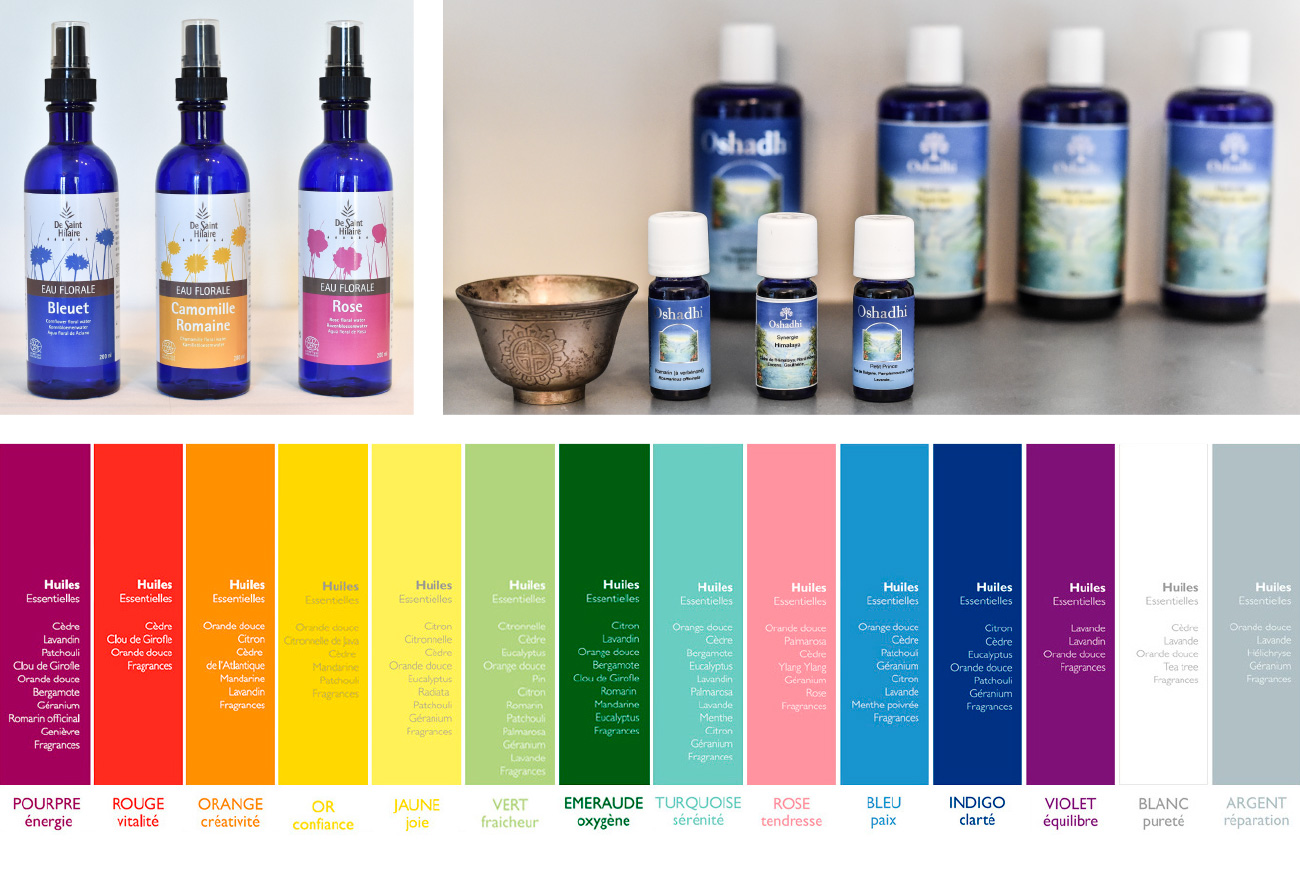 Altearah Bio
A range of organic certified cosmetic products, composed of essential oils. ALTEARAH has simplified use of aromatherapy by creating 14 compositions of essential oils divided into 14 colours. 14 promises of instant well-being thanks to active compositions.
Colour Emotion : Chromotherapy is a method of care based on the use of colours.
Each colour has a universal sensory symbolism.
ALTEARAH offers 14 emotional treatments related to 14 colours. Each colour has guided the creation of ALTEARAH products to deliver its energy benefits in synergy.
Oshadi
Essential oils and floral waters.
Certified organic plants.